Far Western
Far Western is a music-fueled, character-driven documentary film about Japan's history and obsession with American country music.
Far Western
tells the phenomenal story of the transplant of American country music to post-World War II Japan.  Nearly 70 years later, for a devoted group the music has become a lifelong obsession.  
I edited this teaser trailer that went on to raise
$35K through Kickstarter.
  It's been a real labor of love for director James Paynes, myself and many more filmmakers.  I'm happy to say I'll be helping produce this feature to completion through 2015.  Keep up with the website and
facebook.com/farwestern
for more info!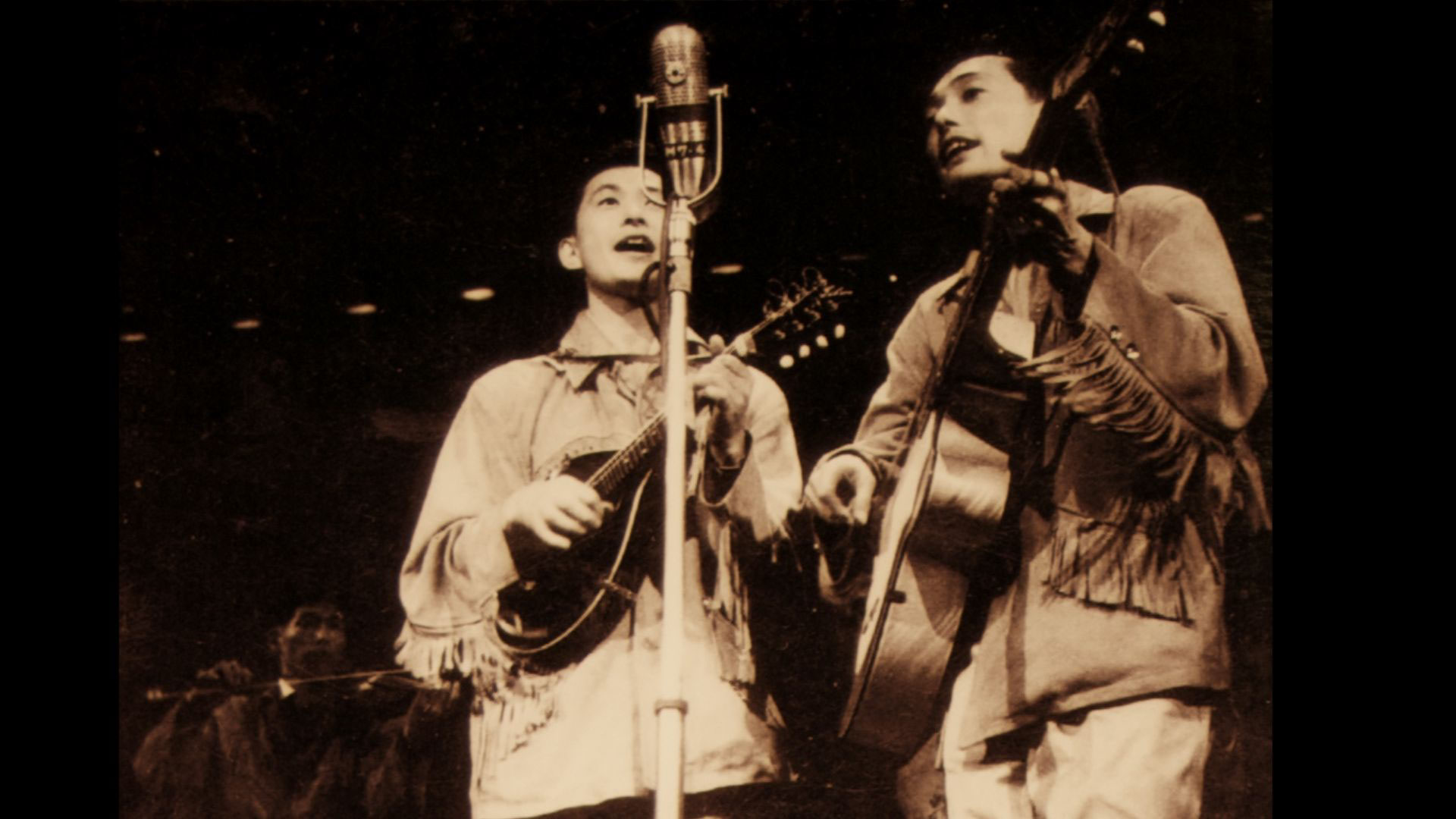 Part music history and part character portrait, Far Western is told through the lives of musicians, fans, and live-music venue owners. Set both in modern Japan and the American South, the film explores the uncanny ability of a simple form of music to cross geographic and language barriers, forming a strange cultural bridge between the two countries.
Now, these Japanese musicians have made their own pilgrimages back to America, to the birthplace of the music, playing in honky-tonks and festivals in America.